As the demand for plant-based foods grows beyond $14.2 billion, we are on a mission to ensure you don't get left behind.
Restaurant, cafe and hotel operations are the life-blood and heart of local communities. We want you to thrive.
Using our simple steps to improve and promote the plant based items on you menu, you can:
Double your group bookings.
Increase the profitability of your menu by 20%.
Drive social media shares and great reviews.
Jacoi is a specialist agency for plant-based marketing.
We deliver practical marketing campaigns and training to help you:
Attract new customers. 
Delight your existing customers. 
Sign up to learn the secrets of our process and download your toolkit today!
"I had no idea my cafe was missing out on so many group bookings. When I followed your process to change the plant based options in my menu, things went nuts!
The step by step course made it simple.
Really looking forward to your next release, jacoi you guys do a neat job!"
- Zoe Johnson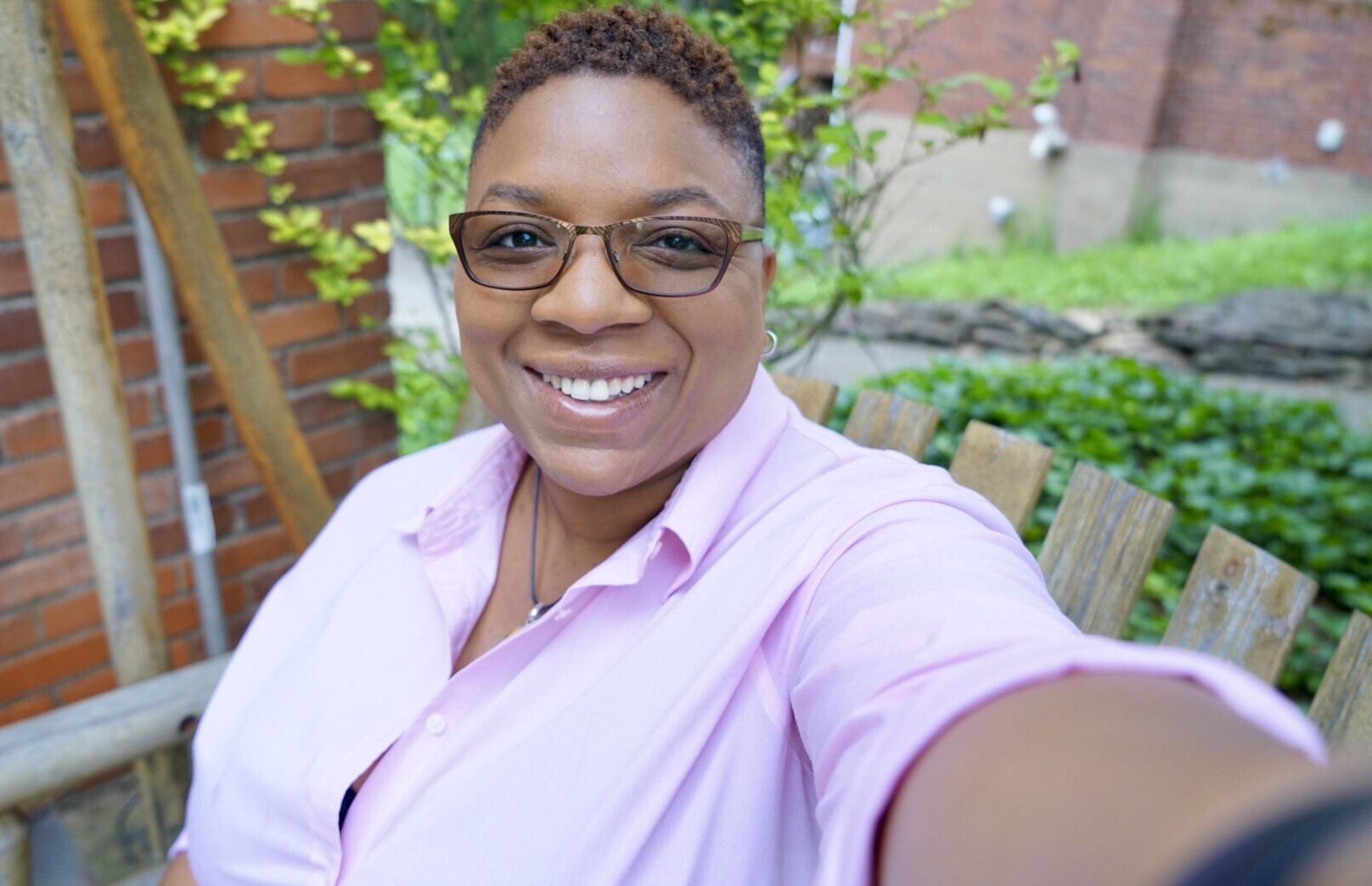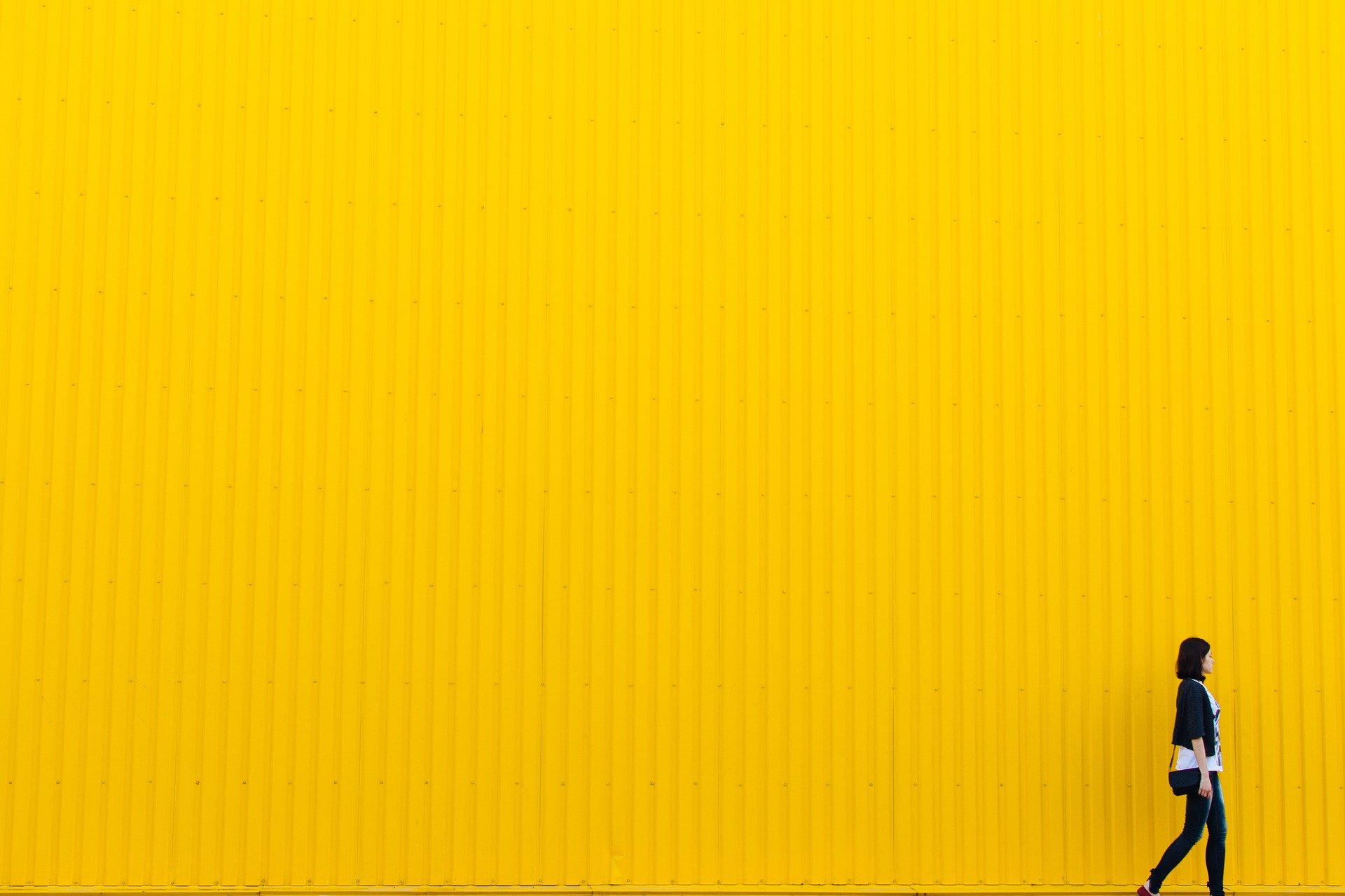 We took 12 years to make our courses.
That's how long we have been monitoring and shaping the plant foods market.
Cafe, restaurant, hotel and tourism operators keep asking the same questions over and over.
Answering them takes time away from our more advanced marketing agency services... and scrolling for cat memes.
So, we created these courses for you! Enroll today!
Take our flagship course. Get your professional certification.